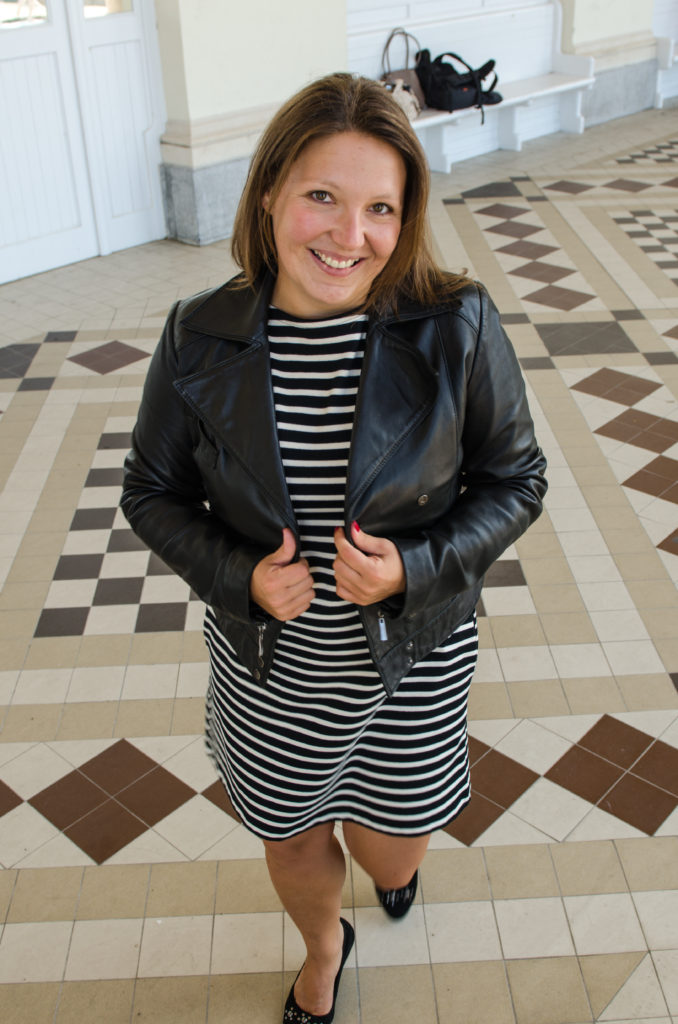 Je kan me boeken als spreker op een evenement of voor een workshop. Daarnaast organiseer ik ook zelf workshops. Een greep uit de mogelijkheden:
Public relations & communicatie
Strategische communicatie en marketing voor ondernemers
Start to blog voor professionals
Influencer marketing: samenwerken met influencers
Bloggers
Start to blog
Blogging, the next level
Workshop of online cursus?
De workshops worden telkens voor groepjes van max. 6 deelnemers georganiseerd in mijn workshopruimte in Oostende. Je kan mij ook inschakelen om de workshop te geven bij jou in het bedrijf of op locatie. En om helemaal tegemoet te komen aan de noden van de ondernemer van vandaag, kan je de workshops ook online volgen. Bij elke workshop is er ook de mogelijkheid om te kiezen voor een aanvullend coachingstraject. Klik voor meer informatie door op de workshop van jouw keuze (hierboven)!
Kalender workshops
Locatie: Oostende
Data op aanvraag